THIS COMMUNICATION IS FROM A DEBT COLLECTOR
THIS IS AN ATTEMPT TO COLLECT A DEBT. ANY INFORMATION OBTAINED WILL BE USED FOR THAT PURPOSE.
NEW YORK CITY DEPT OF CONSUMER AFFAIRS LICENSE# 2076939-DCA
FLORIDA FINANCIAL REGULATION LICENSE #CCA9904188
ONLINE PAYMENT:
Credit cards payments can be made using our secure online system 24 hours a day, 7 days a week.
We accept Visa, Master Card, Discover and American Express.
A confirmation email will be sent to you once the payment has been processed.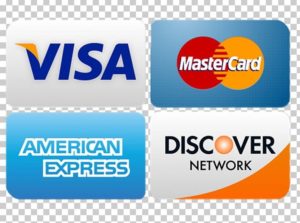 Disclaimer: You will leave the Cure Payment Recovery Solutions, LLC website when you request to make a payment. The website that you will be directed to is with our secure payment company, USA EPay that is not operated by Cure Payment Recovery Solutions, LLC.  We are not responsible for the availability of linked sites.
If you have any questions, please email us at info@curepayment.com or call us at 631-953-2625.
MAIL IN PAYMENT:
CURE PAYMENT RECOVERY SOLUTIONS, LLC
PO BOX 873
MANORVILLE, NY 11949
PHONE PAYMENT:
Our Recovery Specialists are available to speak with you about your account.
Please call 800-519-2234 or 631-953-2625, Mon.-Fri. 9am-5pm Est.