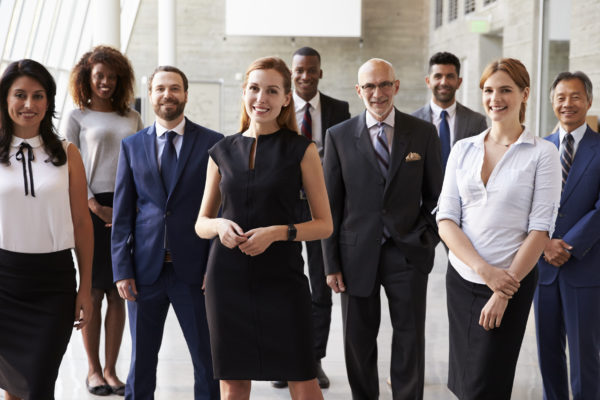 CURE is a woman owned debt collection agency specializing in the Merchant Cash Advance Industry and third-party collection services to small businesses. 
With over 20 years experience in the MCA, consumer, commercial and medical debt collections , we provide full service solutions for all our clients. Our services include internal consulting, customer service, third party collection and outsourcing to our attorney & judgment enforcement network.
We will partner with your staff and provide a tailored collections approach for your clientele to make sure that every dollar collected, will add to your bottom line.
Professional Collections Services For All Industries.

We Are The CURE For Your Bottom Line!

Visit Us
East Yaphank, NY 11967