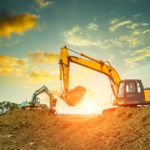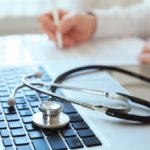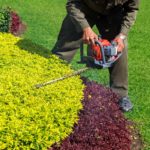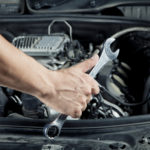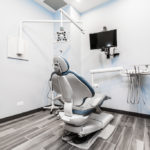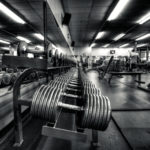 DO YOU NEED CURE'S SERVICES FOR YOUR COMPANY?
Could you use more revenue coming into your business? 
Do you need help with enhancing your internal collections processes to collect more?
Have you exhausted all measures and are allowing your receivables to go cold?
Do you feel the only way to get paid is if you had an attorney or judgment enforcer?
If You Answer Yes To Any of The Questions Above, Then You Do!
CONTACT CURE TODAY SO WE CAN SPECIALIZE OUR SERVICES TO YOUR COMPANY'S NEEDS!
CURE'S SERVICES:
Not looking to outsource your accounts but could use help with your internal processes to collect? CURE's team has over 20 years of experience. Contact us to have us come into your office, review your collections processes and provide you with additional ways to add to your bottom line.
CURE provides exceptional collections services for the commercial, consumer, medical and financial industries.We will partner with your staff, assist them in gathering relevant information upfront that is essential to recovery efforts. Each account will receive our personal attention. CURE will personalize the approach of our collections services to your company from a customer service approach to a strong demand approach. CURE operates on a contingency fee basis. We do not receive a payment unless we achieve a recovery.
CURE offers the option of outsourcing the delinquent accounts to an attorney network and or/judgment enforcement network.  We will monitor the attorney's collection efforts and continue to provide you with visibility of the status of each account.