About Us
CURE is a woman owned debt collection agency specializing in the Merchant Cash Advance Industry and third-party collection services to small businesses. 
With over 20 years experience in the MCA, consumer, commercial and medical debt collections , we provide full service solutions for all our clients. Our services include internal consulting, customer service, third party collection and outsourcing to our attorney & judgment enforcement network.
We will partner with your staff and provide a tailored collections approach for your clientele to make sure that every dollar collected, will add to your bottom line.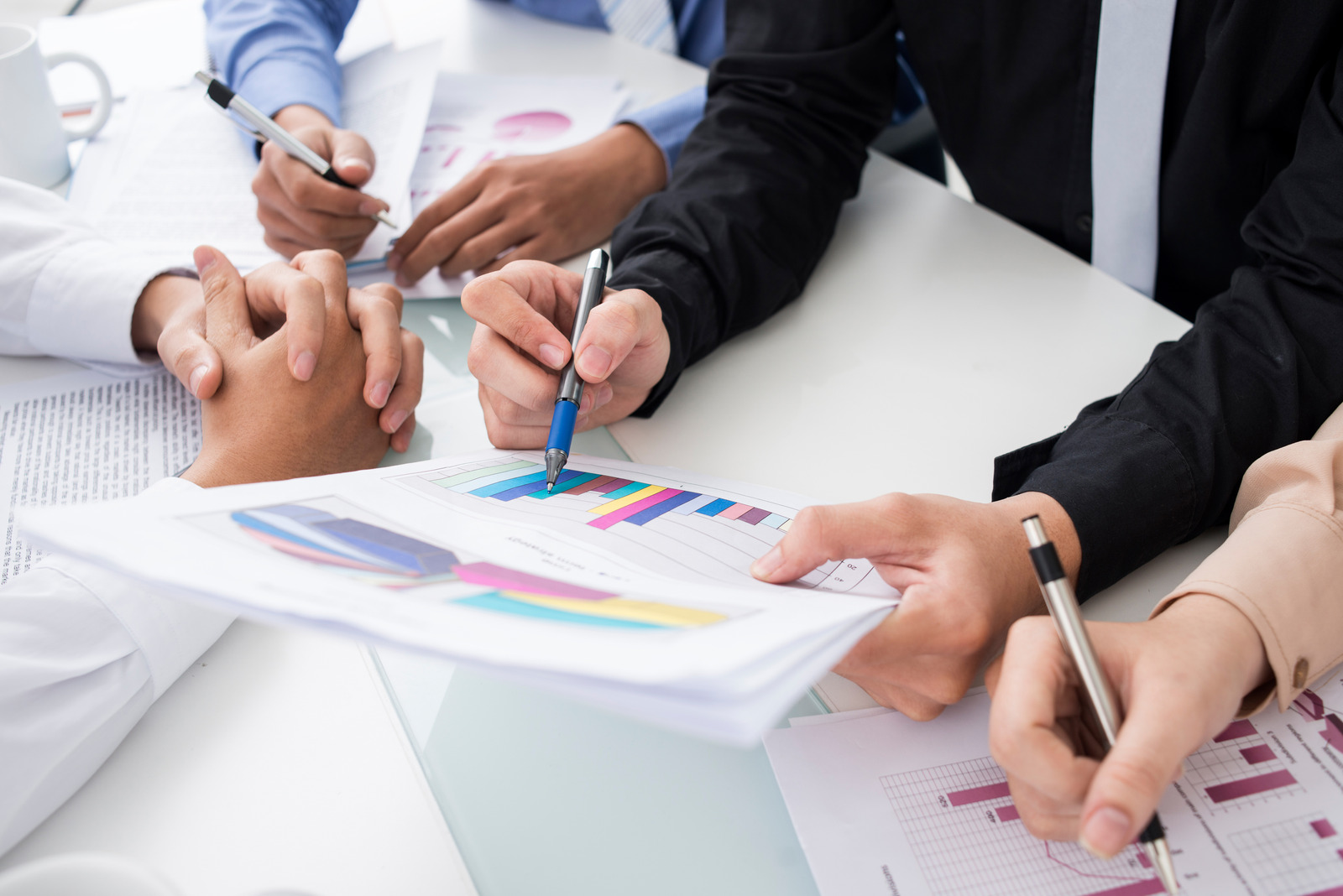 No Waiting Or Guess Work!
The technological capability of CURE's system provides unparalleled speed, efficiency and convenience to our clients. Our system is a secure, cloud based software backed by ACA International, Collection Advisors & Capterra . A top priority is making sure our clients have easy import and export capabilities with most importantly, visibility and reporting of their accounts.
Through CURE's client portal; you can monitor the status of accounts, and access information necessary to assist you with your budgeting process and financial projections. Need a specialized report , just ask and we will personalize our reporting to your needs.
Our Service Extends Beyond Collection!
Full Service Collection Agency
FDCPA, FCRA, CFPB, NACHA, TCPA and HIPAA Compliant
No Up Front Fees – We Do Not Get Paid, Unless You Do
Specialized Merchant Cash Advance Services
Referral Program- Earn % of Commission Collected
Tailored Collections Approach for Your Clientele
State of the Art Skip Tracing
24/7 Payment Options Available
Specialized Bi-Lingual Collections Staff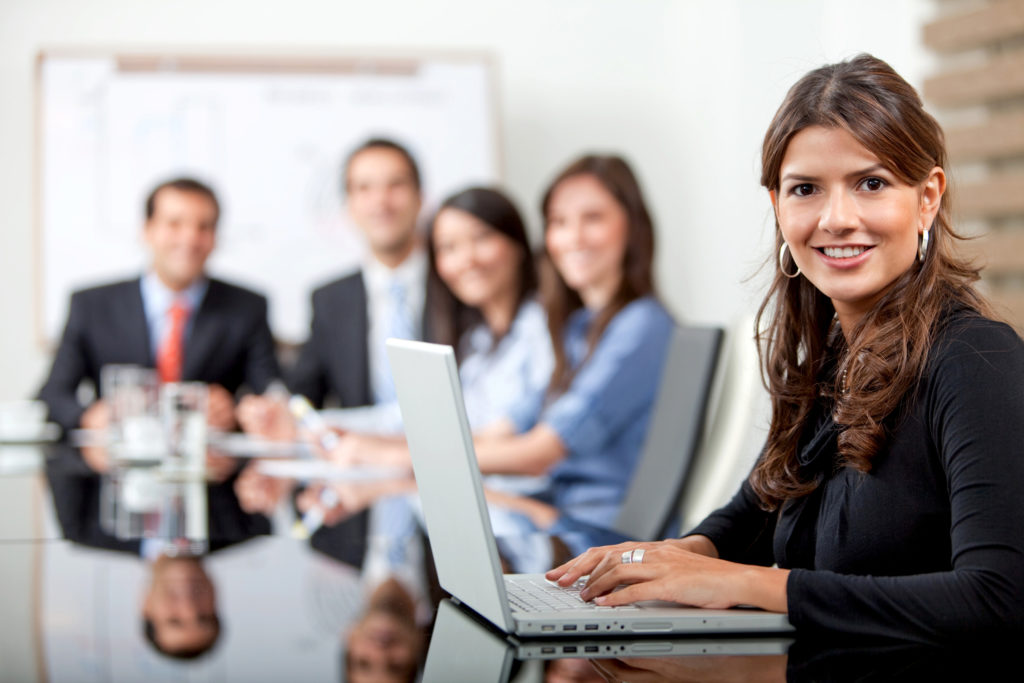 We look forward to learning about how we can serve your business, and providing you with best in class service.
We Do Not Receive A Fee Unless You Do !
CURE operates on a contingency fee basis for collections services.  We do not receive payment unless we achieve a recovery.*  Accordingly, placing accounts with CURE will not increase the loss you are attempting to mitigate.
*Although CURE does not seek fees, if a client authorizes legal action to be taken on an account, the client may be responsible for statutory filing fees associated with the legal action.  Please note that CURE is not a law firm, and any legal services are provided by independent legal professionals.